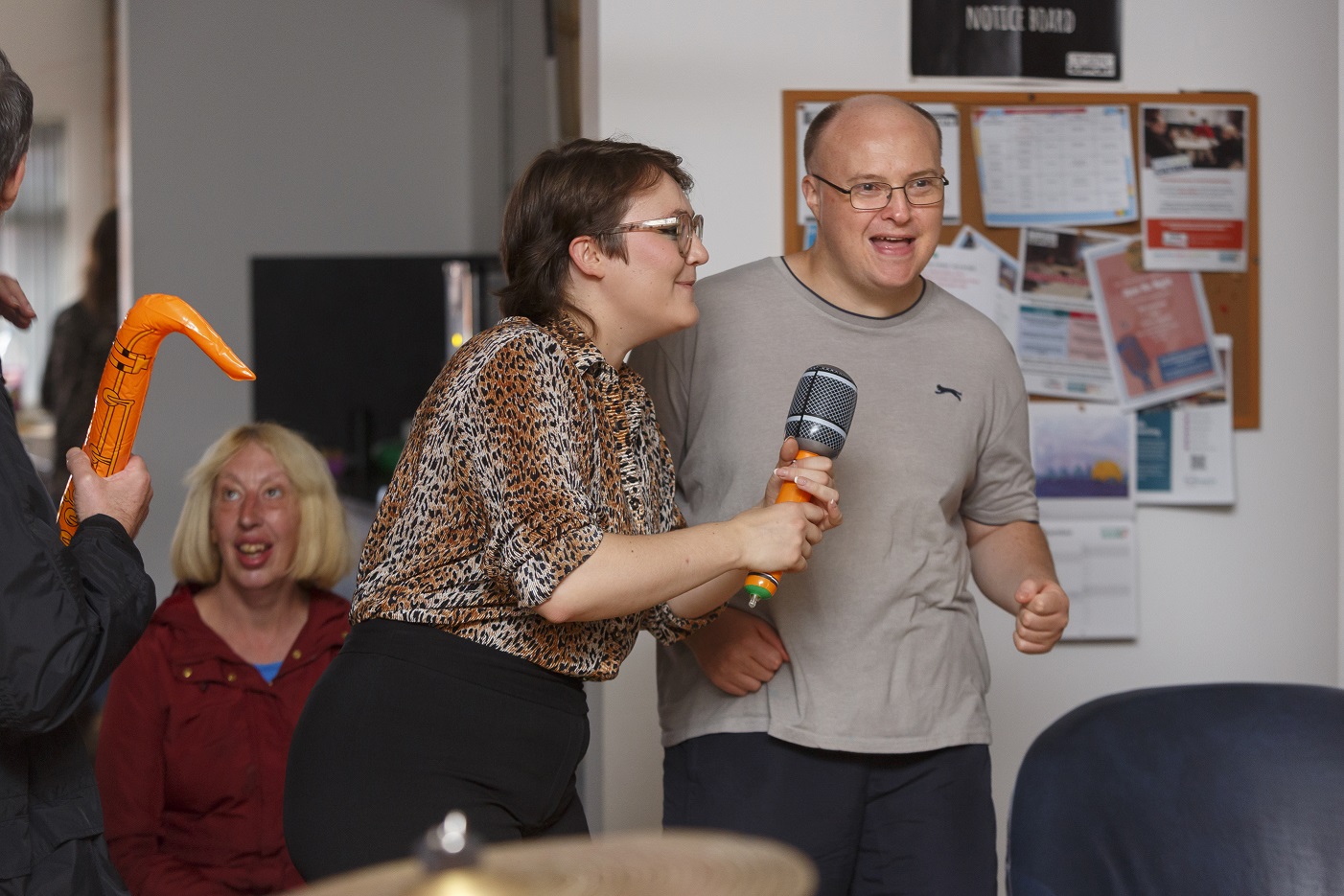 F U N D R A I S I N G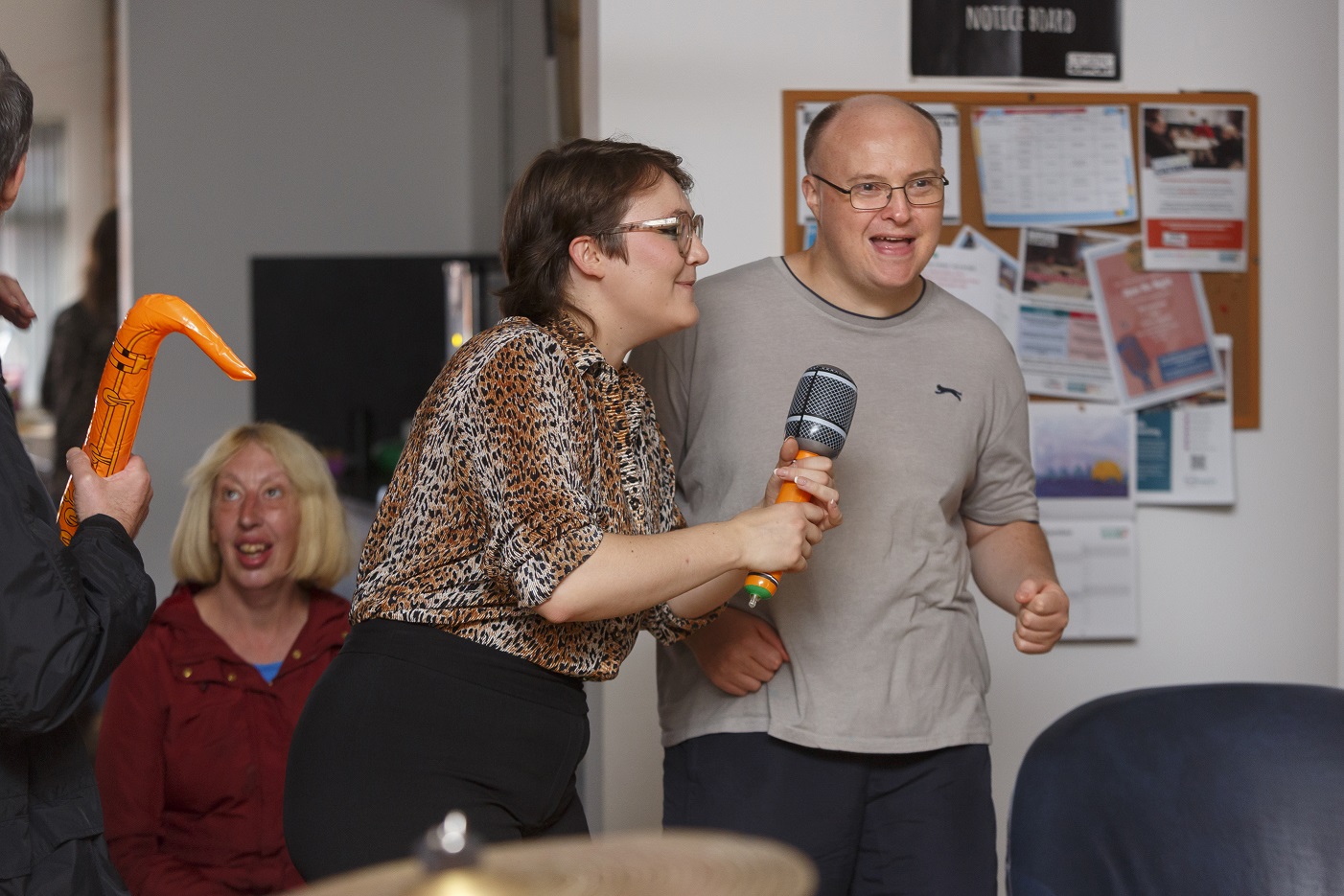 V O L U N T E E R I N G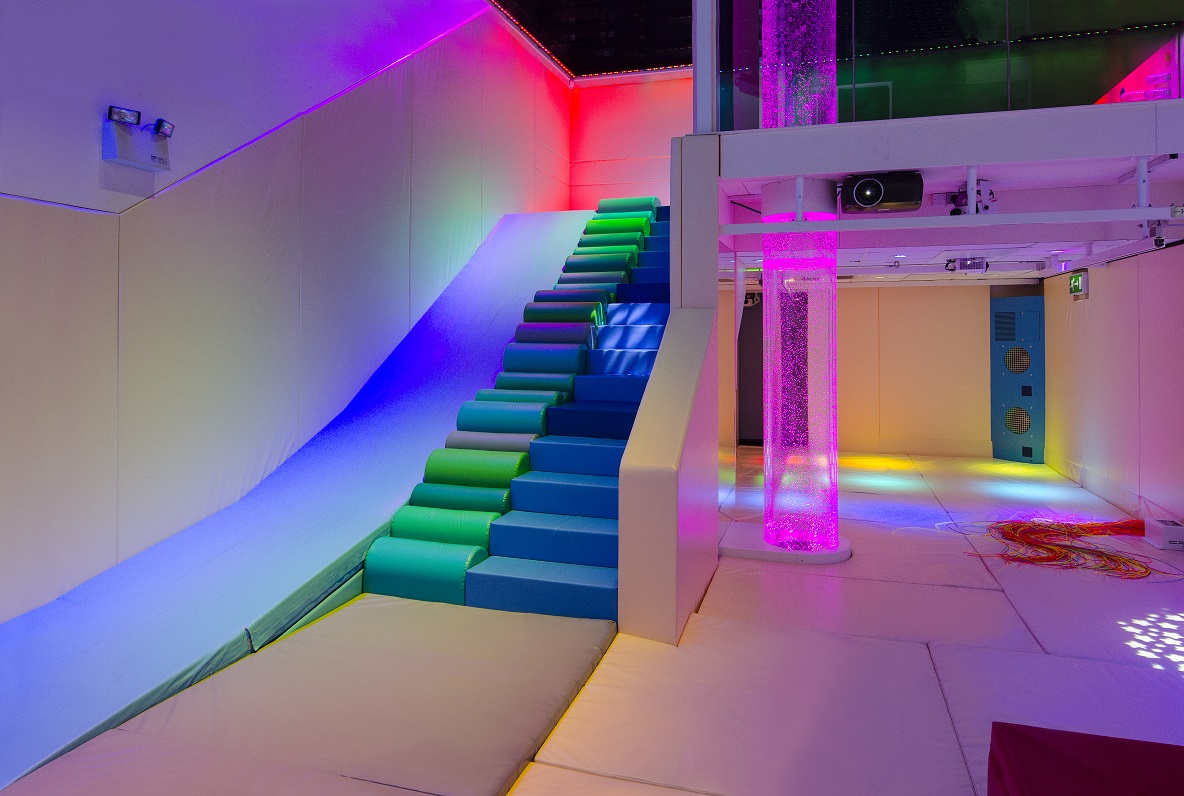 D O N A T E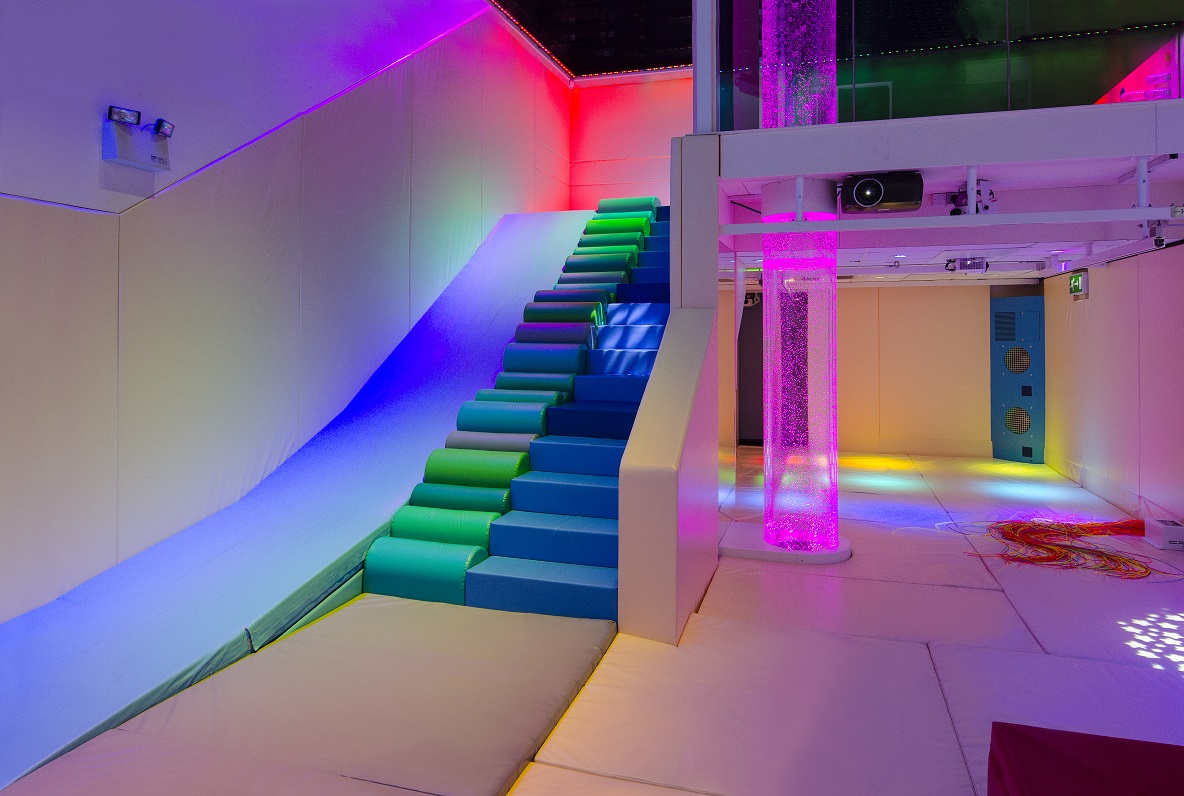 S U P P O R T E R S
Thank you for your interest in supporting the Space Centre. We hope that you find all the information you need within our fundraising pages but please call Andrea Baker in our fundraising office on 01772 769 391 or email spacecentre.fundraising@gmail.com for help and ideas of ways in which you can support us. We have been overwhelmed by the generosity and support shown to the Space Centre over the years.  Thank you to each and every individual, group, club, company, organisation and trust that has helped us to make the Space Centre the truly remarkable place that it is today.
We Still Need Your Help
We need to raise £80,000 each year for equipment. The sensory equipment within our rooms is extremely expensive and often needs maintaining and replacing. We strive to meet the needs of all those that use the Space Centre and to do that we constantly need to add new pieces of sensory equipment to our collection. In addition, we are always looking at creating new projects and additional services to benefit and enhance the lives of the children and adults that so heavily rely upon the Space Centre. We are now experiencing a much higher number of people who are using the sensory rooms and staying with us for the day making full use of our café area and gardens which is fantastic. But the creation of these additional areas means that Space has now become a large building that is costly to run and maintain. The majority of our running costs are generated by the hiring out of the sensory rooms however there is a small shortfall that needs to be met through fundraising.
Our Sensory Garden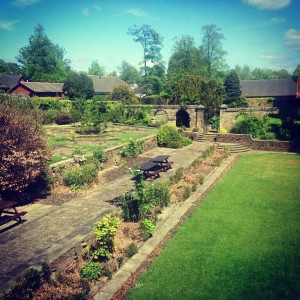 The next major project for the Space Centre is the development of our beautiful gardens, allowing us to extend the sensory experience to the outdoors. The project will see the gardens fully accessible to those in wheelchairs through the creation of wheelchair friendly pathways and ramps together with a woodland walk, raised beds and aromatic plants and herbs. Our ambitious project will also include a wheelchair accessible swing and roundabout. Planning is well underway and fundraising has already begun. Further details will be available in the near future but if you are interested in fundraising for the gardens or you think you may be able to donate materials please contact our fundraising office for more information.