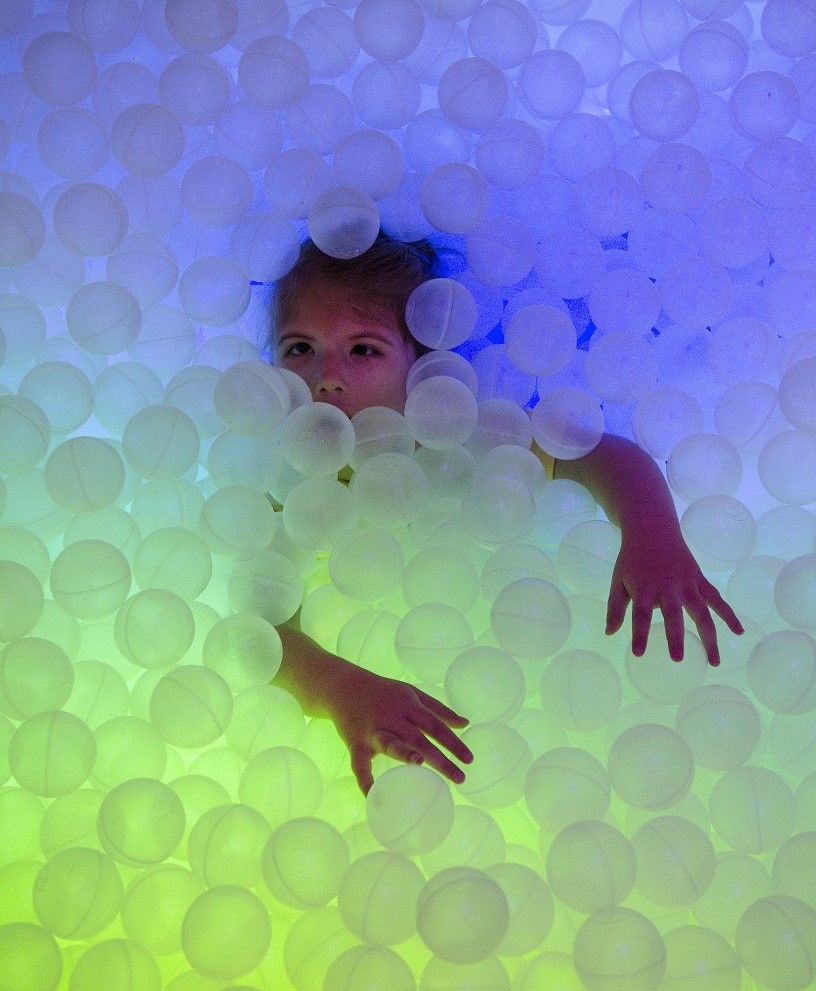 ABOUT US
Space Centre
The Creative Space Centre is the largest multi-sensory Centre in the UK, providing sensory support to those with additional needs for 30 years. The Centre is the only one of its kind, using state of the art lighting, visuals and sound equipment to create a fully tailored sensory experience for our service users.
We have over 700 visitors a week from a variety of backgrounds, including special schools, day Centre's, nursing homes, support groups and much more. The rooms can be tailored to suit the needs of the clients, helping them to achieve their goals during their session, this can be relaxation, exploration, learning or fun.
CONSTANTLY EVOLVING
Bespoke Experiences
Our Centre is constantly evolving, with the aim of creating bespoke experiences for those with additional needs, their carers and families. In addition to the private sessions available, we also provide shared sessions for children, teens and adults with additional needs at a heavily reduced rate and the sensory room can be hired for parties.
OUR FACILITIES
What we can offer
We offer a totally flexible environment for all visitors (Booking is essential)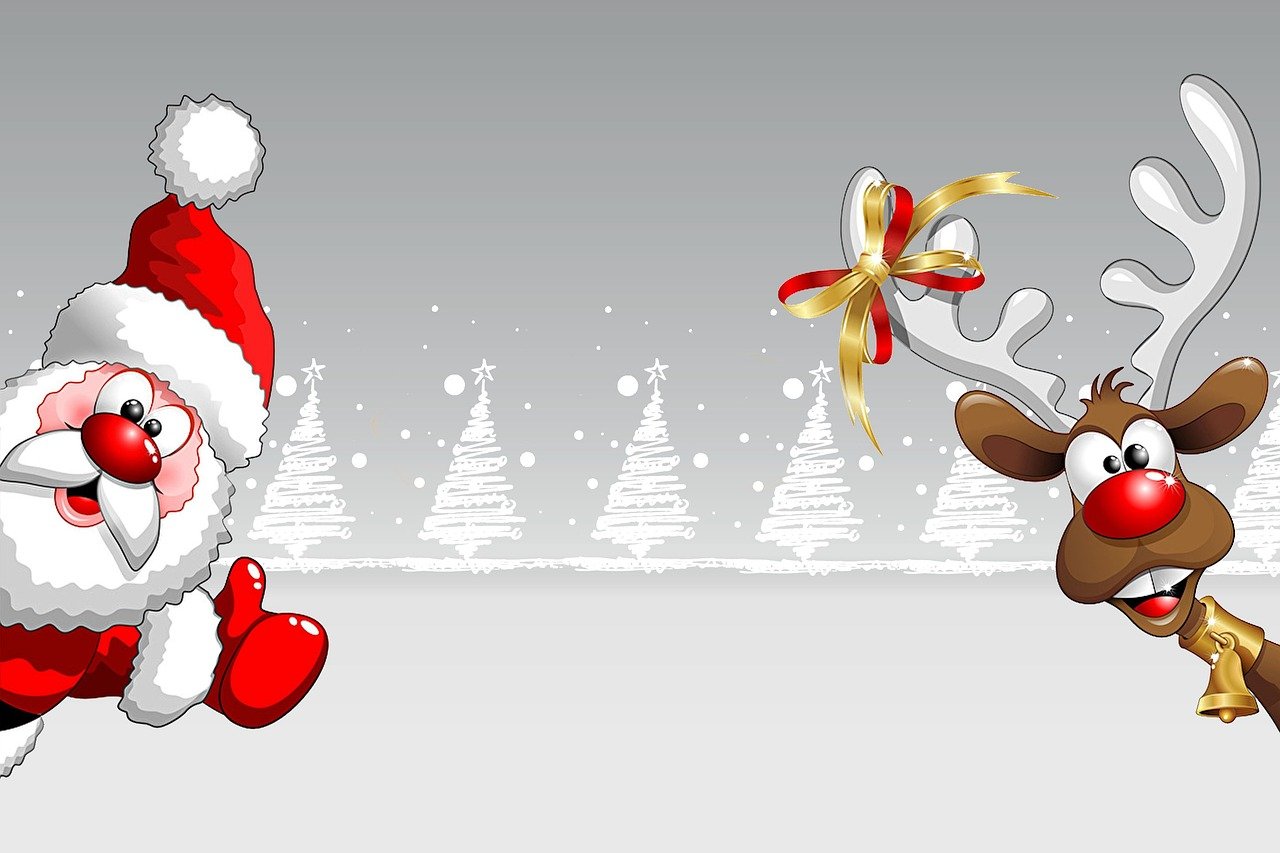 Events
Sensory Grotto Returns
2nd & 3rd December 2023
Merry Music – Festive Lights – Story by Mrs Claus
Meet Santa – Receive a gift – Write a letter to Santa's elves
Bookings only
£10 per child / £8 per adult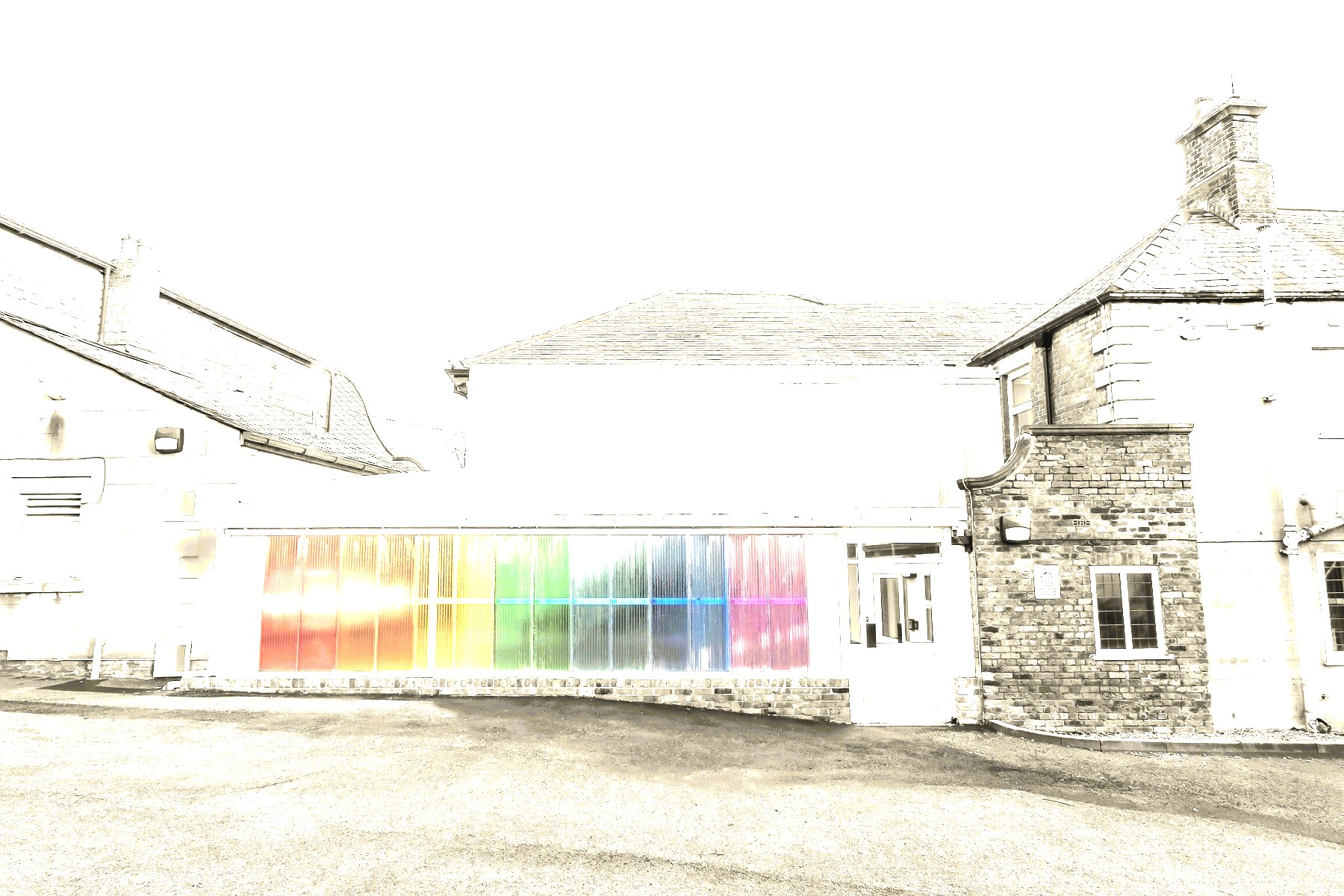 TESTIMONIALS
What People Say About Us
'the Space Centre is a unique and valuable resource, staffed by friendly, helpful, understanding and encouraging people'
It's a time when he can be free of the barriers that his condition presents and the worst part is trying to get him to leave. Over the years, the space centre has given Laurence a place to be himself – a lovely and beautiful boy. LAURENCE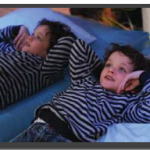 The Space Centre is a unique and valuable resource, staffed by friendly, helpful, understanding and encouraging people and the benefits derived by the residents made the return trip well worthwhile. TRINITY HOUSE, LOCKERBIE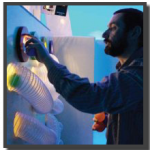 It's wonderful for Emily to leave the confines of her wheelchair and relax on the waterbed, or enjoy the massage bed, or for loads of fun, a few trips down the slide. EMILY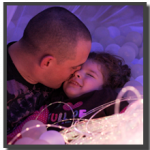 Space is an amazing place for Zoe as the atmosphere and surroundings are very calming for her and she can be free from her wheelchair for a time. She loves sitting in the ball-pool and loves to stare at the coloured bubble tubes listening to pop music, or whatever background sound she needs. ZOE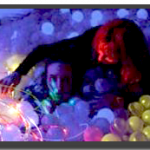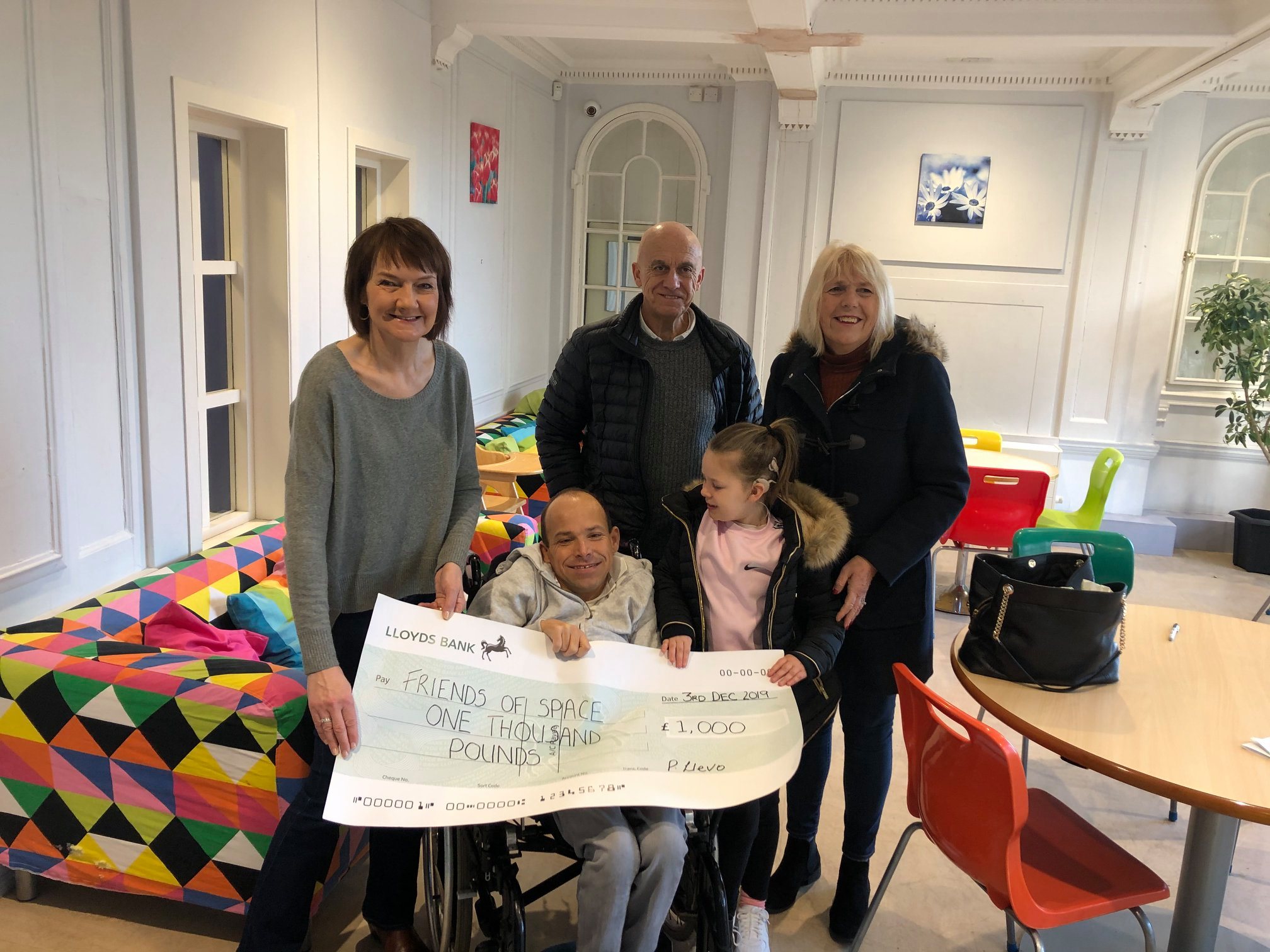 GET INVOLVED
Thank You
We have been overwhelmed by the generosity and support shown to the Space Centre over the years. Thank you to each and every individual, group, club, company, organisation and trust that has helped us to make the Space Centre the truly remarkable place that it is today.